What are customers saying about 120/Life?
We might be biased. Don't take our word for it.
"In my first week of drinking 120/Life, I experienced a 20 point drop in my blood pressure in three days!
I've now dropped 56 points in little over a month. I will be drinking 120/Life for life! I am a believer now!"
"My husband was diagnosed with high blood pressure, 194/114... After the first week [of taking 120/Life] he took his blood pressure and it was lowered to 134/83.
I truly believe it saved my husband's life."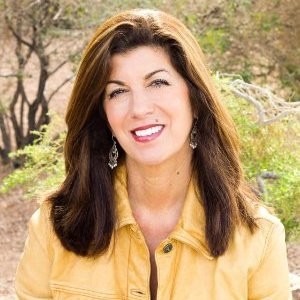 Dr. Beth Creel
Psychologist